What Is A Civil Case?
A civil case is a dispute over civil or private rights. In a civil case, one party injured another party by way of negligence or by failing to uphold a certain responsibility.
Individuals or entities can seek a solution to the dispute through a civil lawsuit.
Many youth and religious organizations, such as the Catholic Church and the Boy Scouts of America, have been sued in lawsuits over negligence related to child sexual abuse. Similarly, companies such as Lyft, Uber, Airbnb and Grubhub have faced negligence claims related to sexual assault and physical attacks associated with their services.
What Is A Criminal Case?
By definition, a criminal case is a crime against the government. This is true in all criminal cases, despite the fact that many criminal offenses are committed against individuals.
By allegedly victimizing an individual, the accused broke the law. Thus, prosecutors or district attorneys will bring criminal charges against the accused.
Main Differences Between A Civil And Criminal Case
There are several major differences between civil and criminal cases:
Some Acts Lead To Civil Lawsuits And Criminal Charges
Some criminal acts can lead to a civil and a criminal case. For example, many Catholic dioceses have been sued for their role in the priest abuse scandal.
In many of these cases, a priest or clergy member sexually abused a minor. Rather than report the crime, many dioceses and church officials covered up the abuse. Thus, they are also negligent for the crime.
Therefore, prosecutors can take legal action against the accused clergy member, and the victim has the right to sue the responsible diocese.
Many of these civil cases against negligent Catholic dioceses have resulted in settlements or payouts for victims.
An experienced, knowledgeable lawyer can help victims determine if a civil lawsuit can be filed following a crime.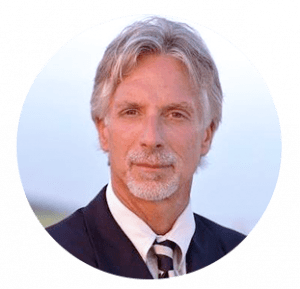 Meneo Group managing partner:
Ron Meneo
Ron Meneo is the managing partner of The Meneo Law Group. With more than 40 years of experience, he represents clients across the country on a variety of complex legal matters, including personal injury due to institutional sexual abuse, unsafe pharmaceutical drugs and other practice areas. He is a recipient of Martindale-Hubbell's prestigious AV® Preeminent Rating. He has also served as an editor and contributor for several legal journals.