Brooklyn Bishop Nicholas DiMarzio Faces Second Sex Abuse Claim
Brooklyn Bishop Nicholas DiMarzio is facing a second allegation of child sexual abuse. DiMarzio vehemently denies the decades-old claims.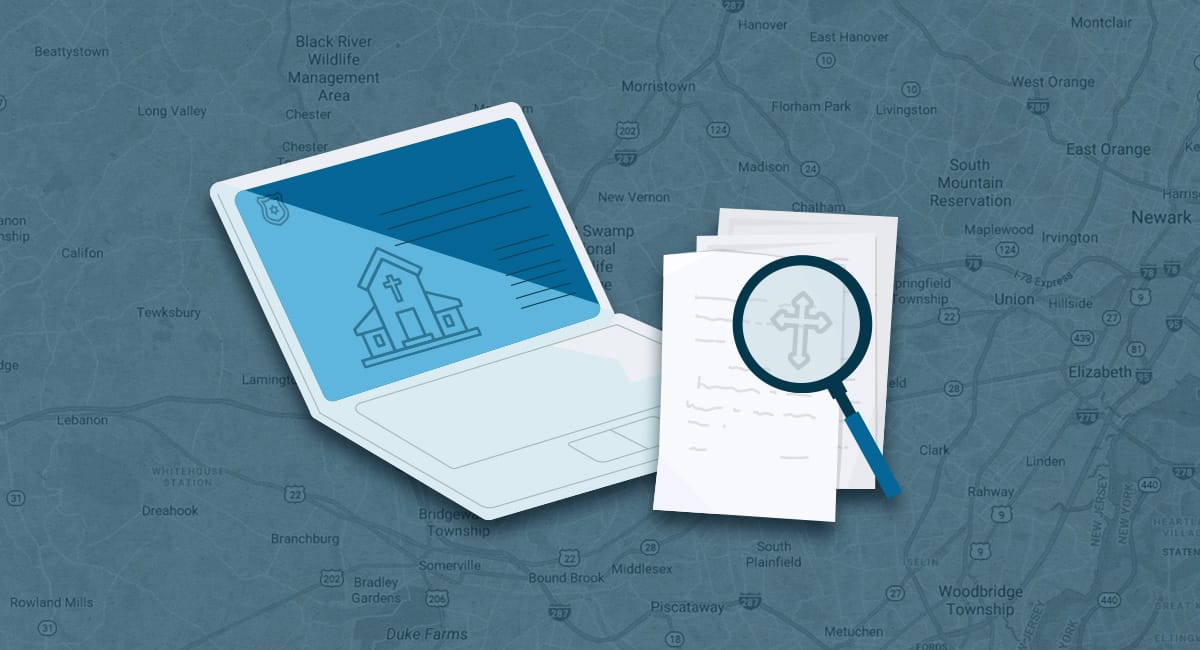 A Catholic bishop of the Brooklyn Diocese is now under investigation for two allegations of child sexual abuse. Brooklyn Bishop Nicholas DiMarzio is facing a second claim of abuse, dating back several decades. The second accuser, Samier Tadros, filed a complaint against the bishop several months after the first allegation was made.
Second Accuser Files Abuse Lawsuit Against DiMarzio
Tadros claims Bishop DiMarzio sexually abused him in the 1970s. At the time, DiMarzio was a New Jersey parish priest. Tadros was roughly six years old when the abuse began.
Tadros is represented by attorney Mitchell Garabedian. According to Garabedian, Tadros came forward with his allegation after learning about the first accusation against DiMarzio.
First Allegation Against DiMarzio
Mark Matzek was the first person to accuse DiMarzio of child sexual abuse. Matzek claims the bishop sexually abused him while DiMarzio was a priest at St. Nicolas Church in New Jersey. At the time of the alleged abuse, Matzek was an 11-year-old altar boy for the St. Nicolas parish.
Matzek initially planned to file a legal claim against the bishop in November 2019. However, Matzek delayed his plan in order to participate in the New York Archdiocese's investigation of DiMarzio.
The alleged victims of DiMarzio live in different states. They have also never met one another. These facts may strengthen the allegations against the bishop because independence plays a role.
The two victims each plan on seeking $20 million in compensation.
DiMarzio Denies Any Wrongdoing
DiMarzio denies the accusations against him. Following the latest accusation, DiMarzio told The Associated Press, "There is absolutely no truth to this allegation. This is clearly another attempt to destroy my name and discredit what I have accomplished in my service to God and His people."
DiMarzio's attorney, Joseph Hayden, supported DiMarzio's statement. He also suggested there is evidence to support DiMarzio's innocence. DiMarzio's legal team has not yet released this evidence.
According to Hayden, the bishop will not accept or agree to a settlement of the claims.
The Implications Of The Accusations Against DiMarzio
Bishop DiMarzio has a long history dealing with the Catholic Church's sexual abuse scandal. In 2003, DiMarzio became the Bishop of the Brooklyn Diocese. His first major task was to settle sexual abuse allegations. He arranged payouts and handled lawsuits against the diocese.
He was also at the helm of the Brooklyn Diocese when it released a list of credibly accused priests in early 2019. The list included more than 100 names.
In October 2019, Pope Francis appointed DiMarzio to lead an investigation of the Buffalo Diocese. The investigation examined how abuse claims were handled under the leadership of Bishop Richard J. Malone.
According to Garabedian, "The investigation of the diocese of Buffalo by Bishop DiMarzio is tainted because of these allegations."
Updates To New Jersey Child Sex Abuse Laws
Tadros and Matzek were unable to file lawsuits against the bishop and the New Jersey Dioceses until recently. In 2019, New Jersey state lawmakers passed a massive update to the state's child sex abuse laws. In New Jersey, survivors of child sexual abuse now have until the age of 55 or no longer than seven years after recognizing harm occurred to file a lawsuit.
In addition to the new statute of limitations, New Jersey lawmakers opened a two-year "look back" window. During this window, abuse survivors may file expired cases against abusers or responsible Catholic dioceses. The window opened in December 2019.