Free Clergy Abuse Case Review
If you or a loved one suffered the physical and emotional effects of sexual abuse committed by a clergy member or priest, you may be entitled to legal representation and financial compensation.
*Cases may be filed anonymously to protect the victim's identity.
Receive your response in 24 hours
Step 1) Personal Information
Step 2) Additional Information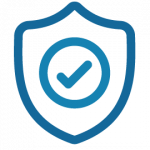 First and Foremost –
Confidential Inquiry & Discussion
Perhaps as strong and enduring as any other effects on a survivor of abuse are the shame and guilt that can be overwhelming and debilitating, compounded by a resulting mistrust of others and avoidance of any acknowledgment or conversation concerning the abuse. We recognize how difficult and oftentimes frightening acknowledging the abuse and describing it can be. Be assured that any conversation about your situation with our firm is confidential. When we respond to an inquiry, we do so with the sensitivity, respect and the discretion necessary to provide meaningful feedback. If you prefer to speak with us directly regarding your incident, please call The Meneo Law Group at 1-866-371-8506 or send us a confidential email at [email protected].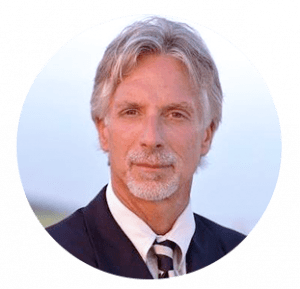 Meneo Group managing partner:
Ron Meneo
Ron Meneo is the managing partner of The Meneo Law Group. With more than 40 years of experience, he represents clients across the country on a variety of complex legal matters, including personal injury due to institutional sexual abuse, unsafe pharmaceutical drugs and other practice areas. He is a recipient of Martindale-Hubbell's prestigious AV® Preeminent Rating. He has also served as an editor and contributor for several legal journals.
What happens next
After you've completed the contact form above, your information is passed to a representative from The Meneo Law Group through a secure connection.
Within about 24 business hours, a paralegal or other representative from the law firm will review your information and call you regarding your case.
The representative will follow up with additional questions, as necessary, to determine if your case is viable, based on the symptoms or conditions you (or your loved one) have experienced.
Why people are filing
Trusted members of religious communities used their positions to abuse members of their congregations. Survivors of clergy abuse have suffered from the physical and emotional effects of this abuse. Legal recourse can offer victims financial compensation, as well as publicly expose abusers, potentially sparing future victims.
Who We Are
We are The Meneo Law Group and our 30 years of experience and commitment to our clients help us win cases. Specializing in personal injury, dangerous-drug and defective-product lawsuits, we know people experience long-term pain and real-life consequences at the hands of powerful entities.
---
Our commitment to our clients lets us help survivors of sexual abuse move forward with their lives and has led us to achieve an AV® rating from Martindale Hubbell.